THE SCIENTIFIC
COMPETENCES
CAPTN draws extensively on jointly usable research and infrastructures and proven scientific preliminary work to implement its vision and goal. In the CAPTN initiative, the three Kiel universities are interdisciplinarily linked in the five fields of competence that are necessary for the development of the integrated mobility chain. The following is an overview of the competence fields of the integrated mobility chain and exemplary value-added elements: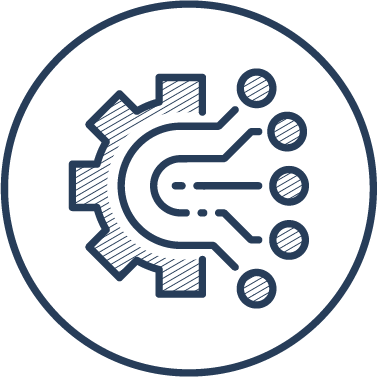 TECHNOLOGY
Shipbuilding/-design
Marine technology
AI & big data
Communication
Networking
Software development
Monitoring & assistance systems
Situational awareness
Cyber security
Service and maintenance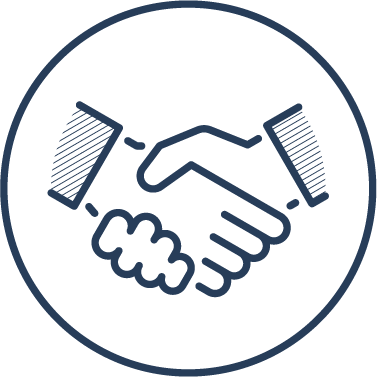 BUSINESS
Open innovation
Business transformation
Innovation management
Shared economy
Adoption & diffusion
Business model development
Digital business platform
Service development
Logistics & supply chain management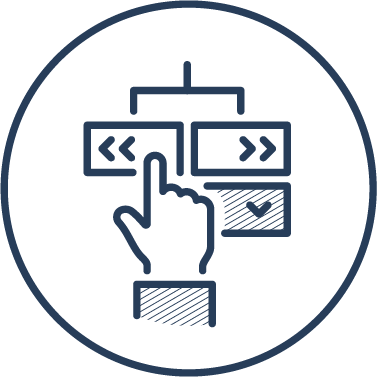 OPERATIONAL DESIGN
Process development
Human-machine interaction
Shipbuilding/design
Automation level
Security risk management
Design (general)
Networked intelligence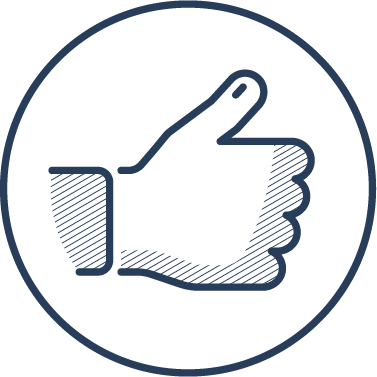 ACCEPTANCE & ETHICS
Identification of vulnerable road users
Transparency of decision making
Conflict, complaint & acceptance management
Impact assessment
Safety
Technology acceptance
Action control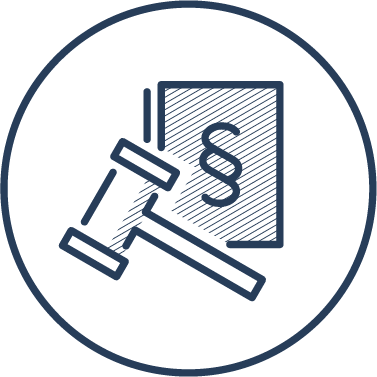 LAW
Organization & legal form
Public transport
Autonomous driving on land
Autonomous driving on water
Liability
Insurance
Legislation
Through four faculties, Kiel University contributes its research in the field of autonomous and integrated mobility and closely related technological research on artificial intelligence, hydrogen utilization, and power electronics, as well as social science and law research on liability issues and innovation networks. Numerous special research areas, successful clusters of excellence, research groups and joint projects document the success of research.
Kiel University of Applied Sciences contributes its knowledge from application-oriented research, especially in the fields of shipbuilding, propulsion development, power electronics, sensor technology and participatory urban and regional planning. The experience gained from close cooperation with practical partners in the maritime industry, regional companies and stakeholders is an important building block for CAPTN development.
This is completed by the inclusion of Muthesius University of Fine Arts and Design. The many years of cooperation experience, e.g. with the university's excellence clusters, show the importance of new thinking and design formats for practicing new worlds of experience in mobility, especially under prevailing ambiguity and uncertainty.