Projects
The CAPTN initiative was initiated in 2018 by the Christian-Albrechts-University in Kiel. The initial focus was on the development of an autonomous and clean passenger ferry that would connect the east and west banks of the Kiel Fjord – and thus the university locations. In a first step, the CAPTN Förde Areal project was created. In March 2021, the Federal Ministry of Transport approved funding for the construction of a digital test field and a test vehicle. The "MS Wavelab" – the name of the 21 meter long and eight meter wide catamaran on which autonomous shipping is being researched – will be under construction at the Gebrüder Friedrich shipyard in Kiel until early 2023.

This was followed at the end of 2021 by the development and expansion of the 5G mobile network in the CAPTN Förde 5G project. This is also funded by the Federal Ministry of Transport. The Christian-Albrechts-University of Kiel supports the development of the CAPTN initiative with its own funds. The state of Schleswig-Holstein supports CAPTN as an innovation-oriented network with numerous programs such as ERDF funds from the European Union from the state program for business and from the money pot for the use of artificial intelligence in Schleswig-Holstein (KI funding guideline). Funding provider number three is the Federal Ministry of Education and Research (BMBF). It grants funds to the CAPTN Energy project from the "WIR! – Change through innovation in the region". The Schleswig-Holstein Ministry for Energy Transition, Climate Protection, Environment and Nature (MEKUN) is also providing co-financing of 300,000 euros for this project.

Here you can find out more about our activities in the subject areas
Water mobility, infrastructure and cooperation: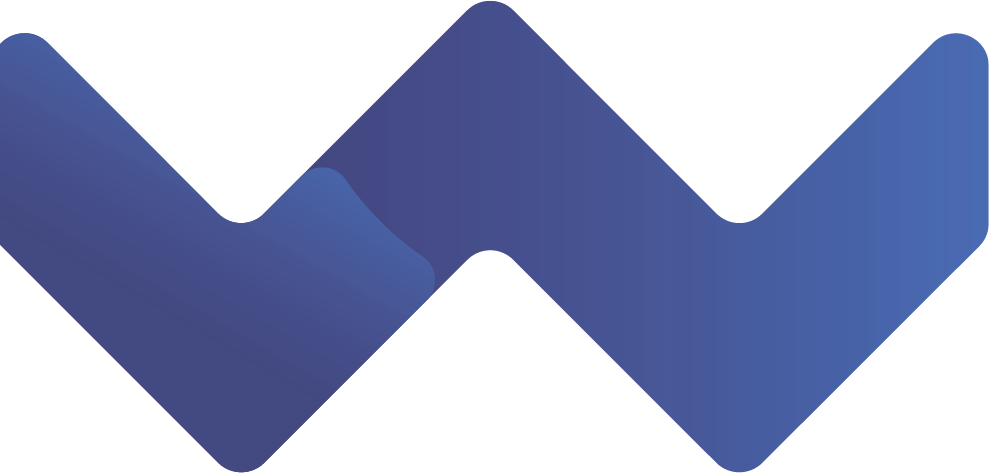 Water mobility
As an initiative of a city on the water, we want to create better connections and bridge what separates us. We rely on a transport association that links waterways with roads and rails. Mobility on water is our core competence, sustainable mobility for everyone is our goal.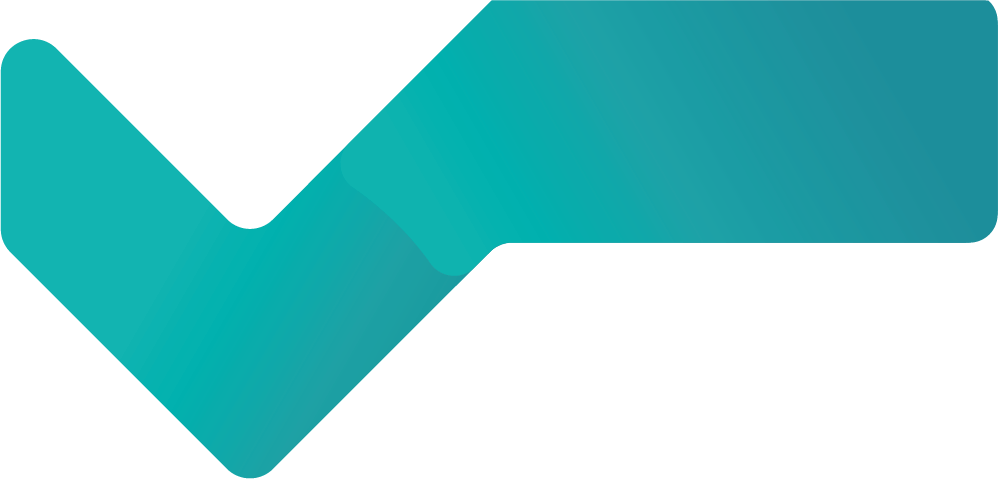 Infrastructure
A sustainable mobility chain requires a modern, safe and stable infrastructure. This includes network expansion as well as applications with the support of artificial intelligence and the seamless integration of connected systems.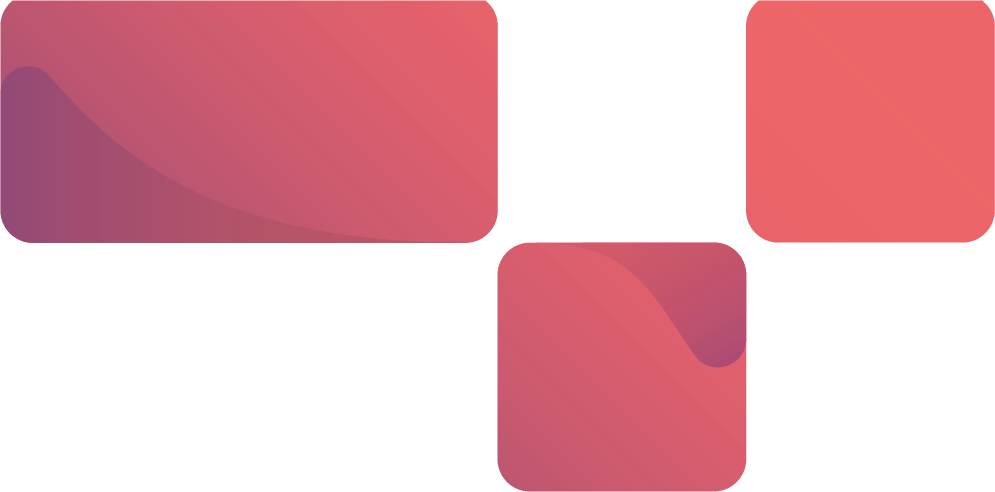 Cooperations
The CAPTN initiative is by definition a large network that places great value and emphasis on partnerships with other organisations, industry and research partners. Only together can we achieve our goal of a comprehensive, sustainable and safe mobility chain on water and on land.