Focus & competencies
When implementing the vision, the CAPTN initiative focused on certain priorities and ascribed certain core competencies to itself.
Artificial intelligence (AI)
WE CREATE THE DIGITAL MOBILITY CHAIN ​​OF THE FUTURE
Artificial intelligence (AI) is a core technology for the CAPTN initiative. The "A" in our name stands for autonomy. And in order to implement this, we need AI technologies – among other things, so that we can let modes of transport drive safely and independently. AI is also important for modeling traffic in the city, for the use of modern drives and for communication. In this way, clean, autonomous local public transport is supported and promoted by artificial intelligence at various points within our projects.

The state of Schleswig-Holstein supports CAPTN KI with funds from the AI special fund.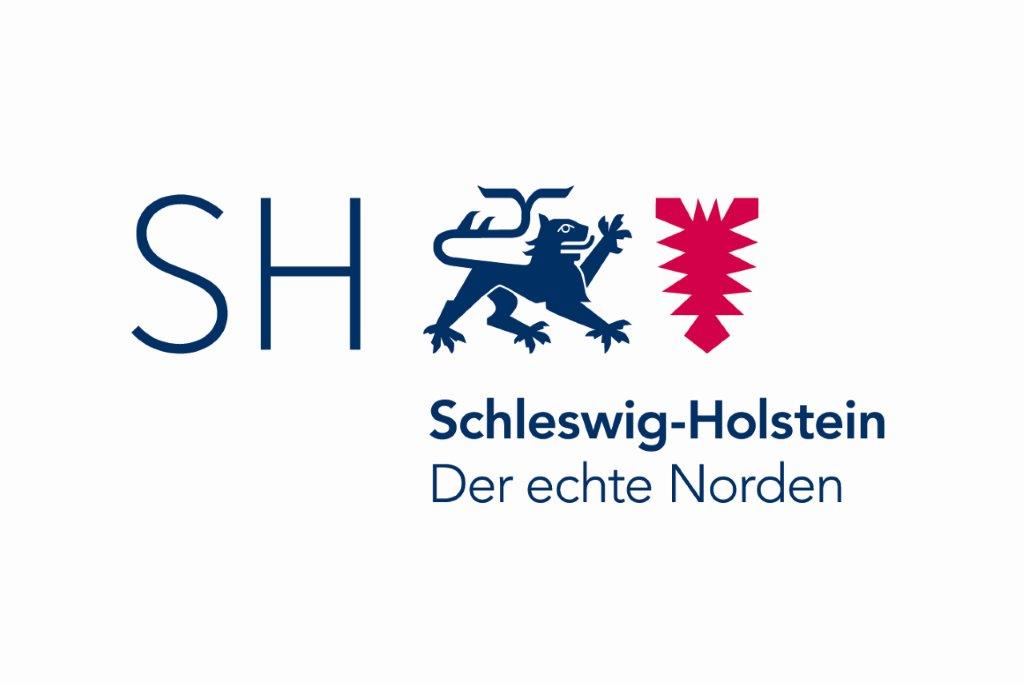 Cooperation & internationalisation (CAPTN2)
TOGETHER TOWARDS ENVIRONMENTALLY FRIENDLY TRANSPORT SYSTEMS
The CAPTN vision is not limited to Germany. We strive to establish autonomous, sustainable and safe mobility concepts worldwide. That is why we are already working with numerous companies and organizations that have similar interests or operate in similar areas.
In October 2021, the first collaboration took place with the European projects Roboat from the Netherlands and Seabuz from Norway.

Possible cooperations were initiated, among other things, at the Marine Summit in Malta (2022), during visits to Halifax for the H2O conference and to visit Dalhousie University and Kiel's twin city San Francisco as well as regular teaching assignments at the IUT Quimper. Furthermore, CAPTN is active in the SEA-EU network.

Under the motto "Achieving more together" we are looking for international partners who can do what CAPTN cannot do for various reasons. This international orientation is particularly important when it comes to public acceptance of autonomous modes of transport, as it creates foresight and integrates different regional circumstances, for example in legislation or equipment options for autonomous modes of transport.